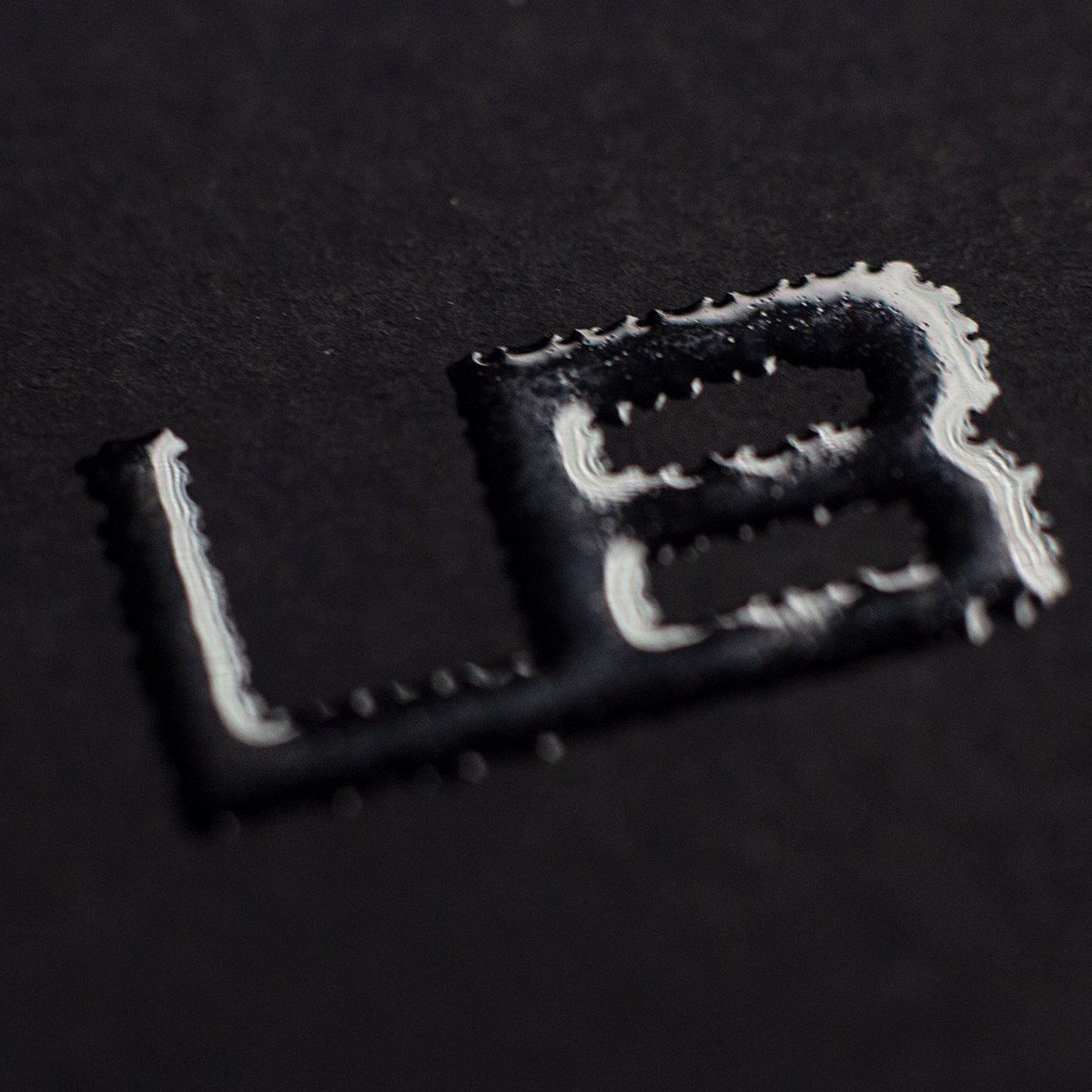 The company was founded in 1964 from a small tailoring workshop, following a family tradition of several generations dedicated to custom tailoring. Thanks to the care of the finishes and the excellence in the details, in a few years it evolved into a national and later multinational company that has managed to become one of the European references in the manufacture of trousers.
Our evolution in Leandro Bustos is based on two pillars, taking care of the quality of our trousers and satisfying the needs of our customers, those are our main values.
Leandro Bustos is ''the trouser expert''. For our customers it is important to have confidence in a company that has constantly evolved along with current trends, but has never neglected its original idea, its passion for quality and details.
Leandro Bustos is ''the trouser expert'